Don't Make this Home Selling Mistake
The National Association of Realtors' 2017 Study, For Sale by Owner homes fetched about 30% less for their owners than agent-listed properties.
Let's do the math, on a $300,000 home, with a common Realtor Commission of 6% (3% to selling agent and 3% to buying agent), the Realtor commission would be $18,000 for their services.
That same home, listed For Sale by Owner, would average 30% less than a Realtor listed property, or $90,000. That means that you are leaving $72,000 on the table.
Ready to find a Realtor?
With over 20 years in Real Estate I've learned that the three most important traits home buyers and sellers need to look for when beginning their search for a Realtor is experience, integrity, and Exposure.
Experience
Buying or selling a home is one of the top 3 most stressful experiences in your life. Finding the right real estate agent can make the experience flow smoothly, and in turn help ease the natural stress of this experience. Home buying and selling comes with dozens of forms, reports, disclosures and other technical documents, and inspections that can be overwhelming for anyone who hasn't had the experience and exposure to the process. Hiring a real estate agent that has years of experience insures that they are familiar with all the paperwork and have the ability to catch things you may have otherwise missed.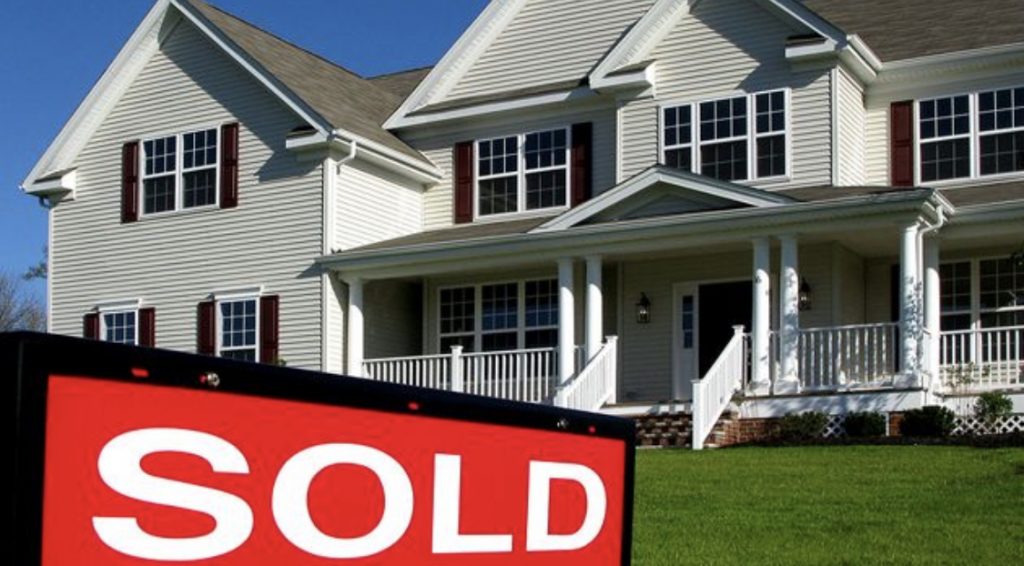 My 20+ years of experience have given me the expertise and skillset to successfully navigate the dozens of forms, reports, disclosures, inspections and other technical documents that are part of the buying and selling process. Likewise, you want someone who has developed strong negotiation skills. This only comes from time, knowledge, exposure, and experience in the local real estate market.
Integrity
Not only do you want someone with experience in your corner during this process, you also want someone with integrity. Begin by looking online for past client reviews. Look for an agent with several positive reviews by past clients. This gives you a look into their proven success in both buying and selling homes. Dig a bit deeper and look at their awards, the number of homes sold per year, and the average price point of those homes. You want someone who is currently active and consistently selling and buying locally. These are all things that you can check online ever meeting a potential agent. A great agent should have several positive reviews that are current or within the past 6 months. I like to keep all of my current reviews on the Client Testimonial section of my web page.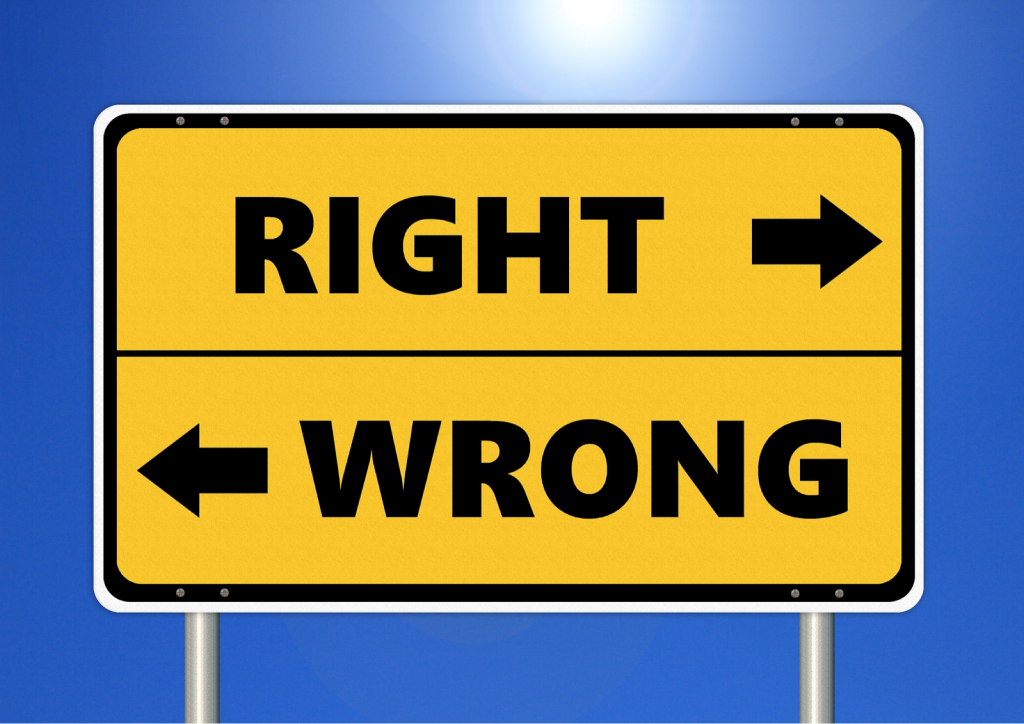 You want an agent that will be honest with you from the get go. You do not want someone willing to tell you what they believe you want to hear just to get your sale. The #1 thing that will make or break your home selling/buying process is price. You will not sell a home if it is priced to high, likewise you also don't want to overpay for a home you are buying. An honest Realtor will be truthful about your potential selling price and provide you with local comparisons so you can see how they arrived at the price they did. My 20 plus years of experience allows me to accurately price your home, which will allow for a potentially faster sale.
Exposure
Homebuyers go to the internet first when looking for a home. Be sure to choose an agent that not only has the experience and integrity, but also has a strong social media and online presence. With so many great online home buying websites and apps you want to make sure that your Realtor utilizes them all. You are looking for exposure both in buying and in selling to make sure you get the best deal. Look for agents with an active social media presence (Instagram, Facebook, Twitter, LinkedIn) and an up to date website. Also, look for the use of current technology such as multimedia presentations, videos, and 360-degree virtual tours. Don't also forget to look at their usage of print media for additional exposure.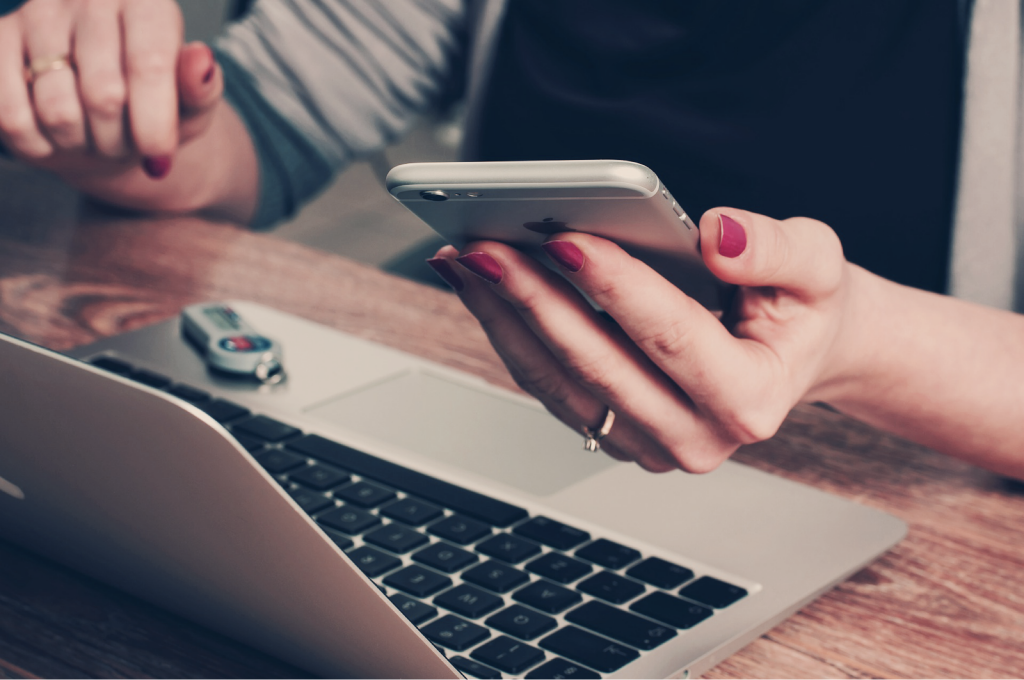 I utilize my Instagram, Facebook, Linked in and Twitter accounts with each new listing as well as short engaging videos that continually gain a higher engagement and exposure rating than just static posts, tweets or Instagram stories. My professionally designed website is updated daily, and I utilize a variety of print media as well.
If you are in the market for a Realtor, give me a call today and let my experience work for you.