Home owners choose
Bristow

because of its small-town charm, reasonably priced, newer homes and proximity to jobs in

Manassas, Fairfax & Washington, DC

.

B ristow VA is a Western Prince William County unincorporated town of about 30,000 residents. There is no "downtown" or central gathering place in Bristow, but Linton Hall Road runs through the entire town and is a conduit to most retail establishments and HOAs. According to Wikipedia, most of Bristow was once part of the Linton's Ford Plantation, owned by the Linton Family. In the late 1800s, some of the parcel was sold to the Catholic Church which established Linton Hall School, and more recently to developers who began constructing town houses and single family homes in the late 1990's/early 2000's.

Among the first of Bristow's HOAs was Braemar, which is by far the greatest in size and offers the most diversity in housing in Bristow. In Braemar, you can find an adult active community (55+), carriage homes, traditional town homes, and single family detached homes in all sizes. In New Bristow Village, one of the latest HOA's, houses have large front porches and are set close to the sidewalk to create a close sense of community. The HOA keeps a busy planning schedule here. A few of the past events have included: an annual summer kick-off party, Christmas parties, participation in National Night Out and outdoor concerts.

Which Bristow neighborhood best fits your needs?
Contact me today so we can work together to find the Bristow home that works best for you and your family.
We Have Amazing Properties For All Price Ranges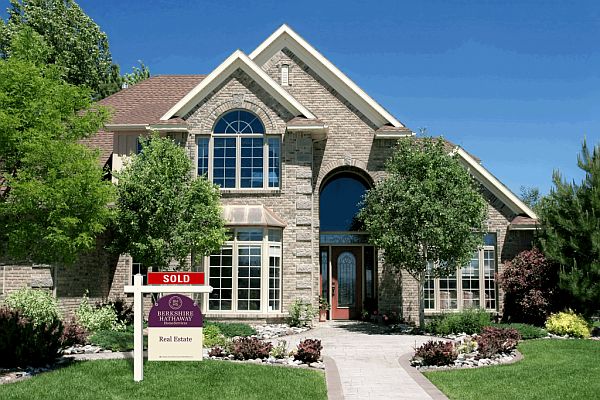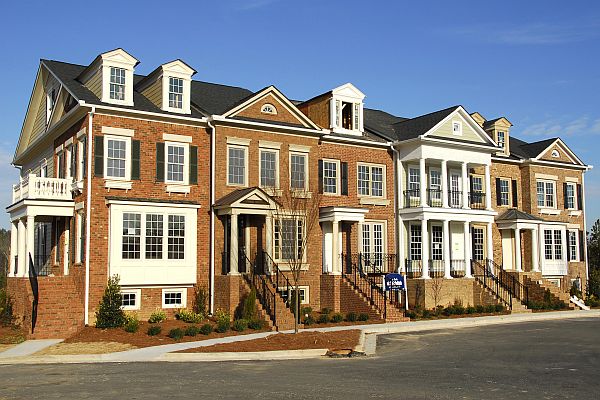 Bristow Virginia Market Overview
| Statistic | Dec 2016 | Year-over-Year | Month-over-Month |
| --- | --- | --- | --- |
| Total Sold Dollar Volume | $20,501,740 | +17.7% | +51.9% |
| Closed Sales | 49 | +8.9% | +44.1% |
| Median Sold Price | $420,000 | +11.9% | +8.4% |
| Average Sold Price | $418,403 | +8.1% | +5.4% |
| Median Days on Market | 35 days - | 12.5% | +94.4% |
| Average Days on Market | 50 days | -2% | +51.5% |
| Median Price per Sq Foot | $174 | -1.7% | -7.9% |
| Average Price per Sq Foot | $183 | +1.7% | -5.7% |
Additional Community Information
Bristow Public Schools
The Prince William County School system oversees the public schools that Bristow students attend. Most students attend schools within the town boundary, but in middle school and high school, PWCS offers students the chance to transfer to out of bounds schools for specialty programs, like International Baccalaureate, Biotech, Advanced Placement (AP) Scholars, etc. There are 3 elementary schools for Bristow students: Bristow Run, Cedar Point, Victory Lakes.
Bristow Commuting
Bristow residents with jobs in Washington, DC, Fairfax County, Arlington, etc. have many options to commute to work from Bristow. Route 66 is the main artery east and it is heavily used for Eastbound AM and Westbound PM commuting. During these time periods "66," as it is commonly called, has two restrictions: you must have a minimum of two (2) riders in the high occupancy vehicle (HOV) lane and within the portion of 66 that is inside the Capital Beltway. Many Bristow residents establish carpools to navigate this traffic route and share the load. Many others seek out public transportation options. There is a commuter bus route that runs from the Linton Hall Road corridor in Bristow to the West Falls Church Metro Station. View the Bristow to West Falls Church Metro schedule . There are three commuter lots convenient to Bristow residents for taking the the bus to the metro, the Pentagon, Crystal City or downtown Washington, DC:
The Limestone lot is near Linton Hall Road in Gainesville, VA
The new Route 66 Lot
The Manassas Mall Lot