Home owners choose
Lorton

because of its newer construction of single family and townhomes and its proximity to Ft. Belvoir, Pentagon & Washington, DC.

L

orton is named for a village in the Lake District National Park, Cumbria, in England. Joseph Plaskett of the Cumbrian village settled in southern Fairfax County, running a general store and opening the Lorton Valley Post Office on November 11, 1875.[4]

Before the identity of Lorton, the commercial center was Colchester, and the spiritual and historical center of the community around which the leading citizens of the time revolved was Pohick Church, where George Washington and George Mason were at times members of the vestry.

From the early 20th century until November 2001, Lorton was the site of a District of Columbia correctional facility called the Lorton Reformatory which, among other things, detained approximately 168 women from the women's suffrage movement from the Washington, D.C. area from June to December 1917. For the 2010 census, the area around the former Lorton Reformatory was assigned to the Laurel Hill census-designated place, reducing the area and population of the Lorton CDP.

Lorton is one of the two stations that serves Amtrak's Auto Train which carries passengers and their vehicles non-stop to Sanford, Florida, in the Orlando area. The Lorton and Occoquan Railroad once operated between the Lorton Reformatory and Occoquan, with connection to the Richmond, Fredericksburg and Potomac Railroad.

Historic landmarks in the surrounding area include Gunston Hall, George Mason's home; Belvoir, which was William Fairfax's home; the Market; and now the Fort Belvoir Army Corps of Engineers base and Cranford Church. Woodlawn Plantation and Mount Vernon, the latter being George Washington's home on the Potomac River, lie farther to the east.
We Have Amazing Properties For All Price Ranges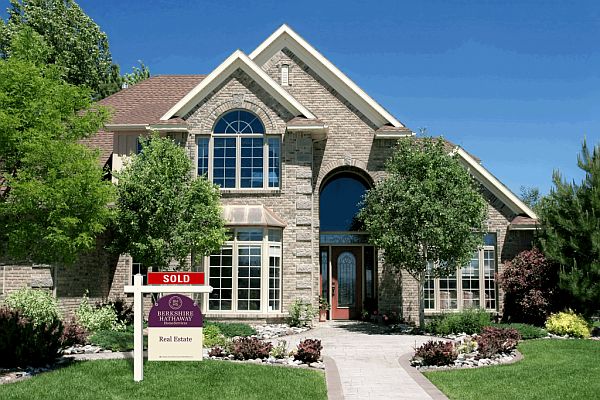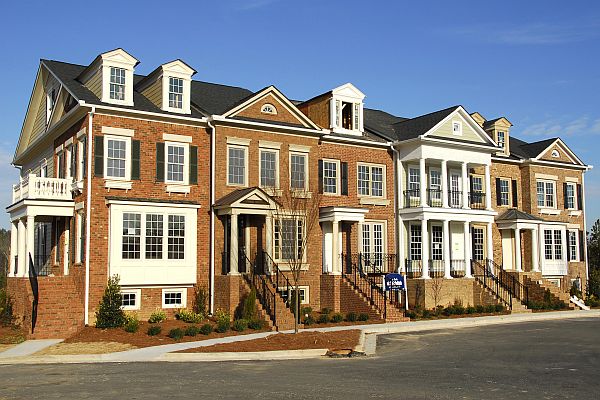 Lorton Virginia Market Overview

Sorry we are experiencing system issues. Please try again.