With National Pie Day just around the corner (1/23) I wanted to highlight some of what I believe are the best places to get some cheat worthy pie in NOVA.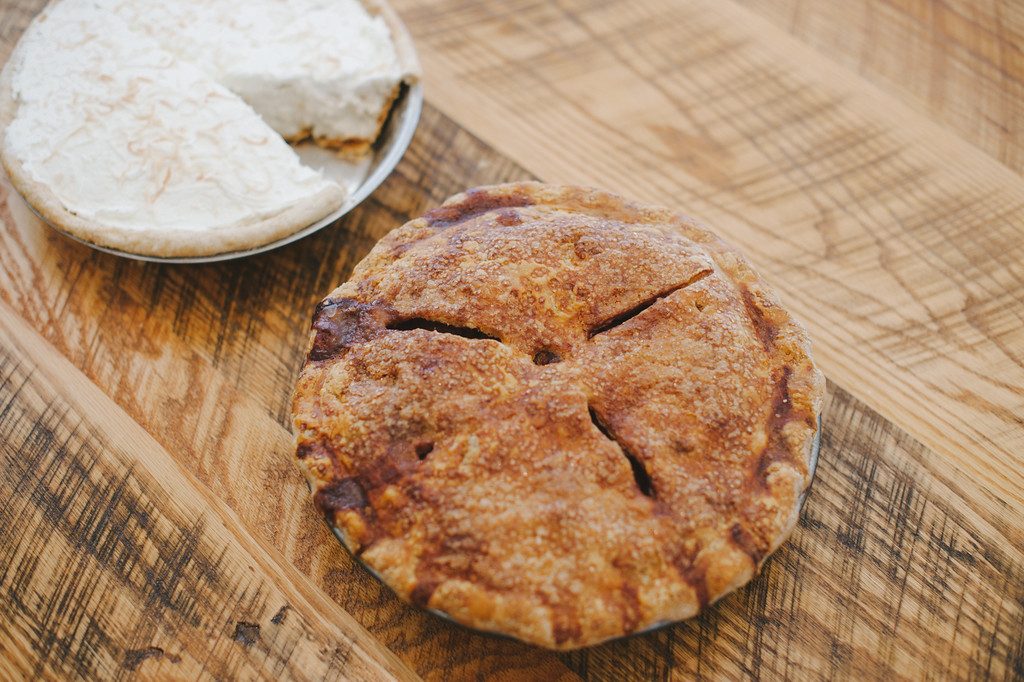 Red Truck Bakery-Warrenton and Marshall
Owner Brian Noyes prides himself in using fresh, local and seasonal fruit. You will never find canned nor frozen. Made by hand, in a metal pie plate, so you can claim you made it yourself, these pies are a real treat. His real mincemeat pie was Featured in Esquire Magazine. Red Truck's Pies were also saluted by former President Obama, while in office, on the White House FB Page.
Owner Carla Perkins opened her business in 2008 and has only seen expansion since.
Located in the heart of Georgetown their small batch baked goods and delectable pies are prepared from family recipes.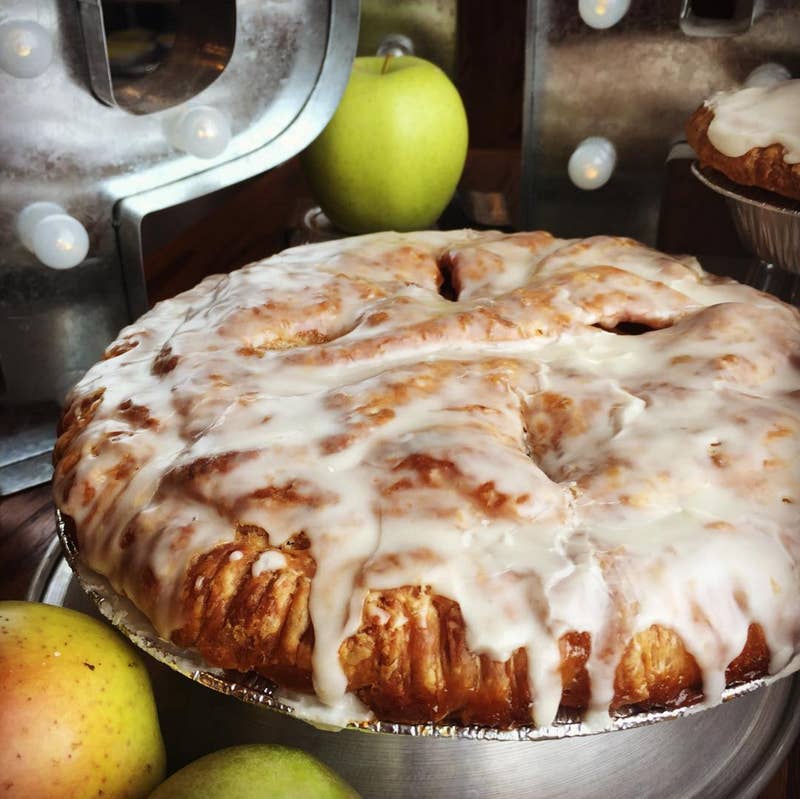 Mom's Apple Pie-Leesburg and Occoquan
Find them on Facebook at Mom's Apple Pie Company. Since it's opening 1981 Mom's has been creating pies that are not only delicious but also preservative free. Mom's let the fruit shine by going easy on the sugar and adding all the love by hand mixing. 
Staying local whenever possible, these pies have been featured on Sports Illustrated, and won the best pie contest with their Southern Pumpkin Praline Pie
You can find that Recipe Here if you want to make it for yourself. 
For the more adventurous types here are some Virginia Pie Shops that are worth the drive.
The Pie Chest-Charlottesville-About 2 hours from NOVA
Made from scratch daily, their offering of both sweet and savory pies makes this place unique. Baker and owner Rachel Penninton, opened her store on March 14 and her success skyrocketed. With pie that has been featured in Southern Living Magazine, your tastes buds will be glad you went.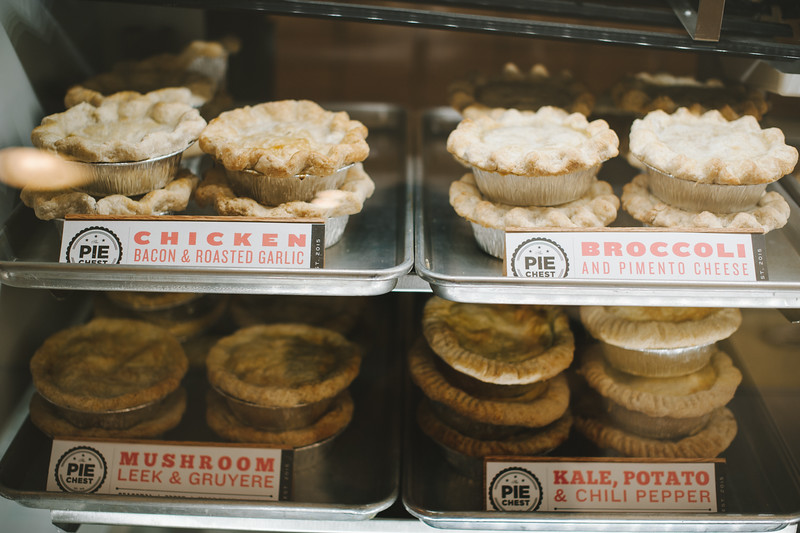 Woodruff's Café & Pie Shop-Monroe-About 2 hours and 44 minutes from NOVA
This iconic business, has a huge fan following, run by Mary Woodruff who celebrated her 103 birthday in November of 2019, this local landmark has been open for over 60 years. Homemade pies made by hand, with lots of love. You can find Mary hanging out in the back of the store chatting with customers most days. The opportunity to speak with her is worth the drive in and of itself, however, the pie will keep you coming back for more. 
Enjoy!