A Cabin in the Woods
Near the City
Live in a nature lover's paradise at 7624 Anzio Lane, Lorton, a Fairfax County rare find. Steps away from Mason Neck, Meadowood Recreation Area and the Potomac River.
Perfect for nature lovers or as a second home get away from the city. Close to Alexandria, VA and Washington, DC
 
$369,000 | Wiley HOA | 3 Beds | 1 Baths 
I Want A Property Brochure
7624 Anzio Ln | Lorton | Fairfax County
PRICE: $369,000    BEDS: 3     BATHS: 1    SQUARE  FEET: 1,044    LOT SIZE: .6 acres
 
See the video tour

Features
You'll
Love 
A throwback to a time when houses were solidly constructed, had cozy interior spaces that inspired conversation and were simpatico with nature.  Whether you are looking for your own space to call home, a place to share with a roommate, a family home or a base camp for weekend outdoor activity ~ you've found it here.
There are very few bungalows for sale in the metro Washington, DC region and very few homes have 7624 Anzio's unique style and proximity to nature and major commuter routes. The 1/2 acre+ site is nice and flat. Imagine the awesome cookouts, pop a tent for camping, or build your own pool!  The property  Public water & sewer. Close to Parks, Potomac River & Quick Access to VRE, 95 & Ft Belvoir! NO HOA.
For nature enthusiasts, the Wiley subdivision is nirvana where forests, fields and trails abound.  The Meadowood Special Recreation Area is free to the public and offers trails for hiking, wildlfe viewing and mountain biking. Equestrians will delight in the close proximity to stables. Choose from the Stables at Meadowood, a family friendly atmosphere with acres of turnout pasture and all the amenities you need. Jarvis Stables, where you can find full care boarding with private paddock for a reasonable price. Fishers, there is fresh and brackish water fishing available at Mason Neck State Park, and two ponds at Meadowood.
What's Nearby?
Occoquan Bay 1.4 mi | Pohick Bay Golf Course 1.4 mi | Meadow Wood Stables 1.7 mi | Ft. Belvoir Community Hospital 6 mi | Franconia-Springfield Metro 8.7 mi | Old Town Alexandria 18 mi | Van Dorn Street Metro 12 mi

I Want A Property Brochure
Forget Zillow & the national guys. Take your Northern Virginia home search LOCAL with one of the area's most successful agents. Success = exceeding your expectations. Reach out to Deliea today to talk about this home or to find your new home – successfully!

See the HD Images

Get Open House Alerts for 7440 Pensacola Pl & Northern VA Homes For Sale

About Deliea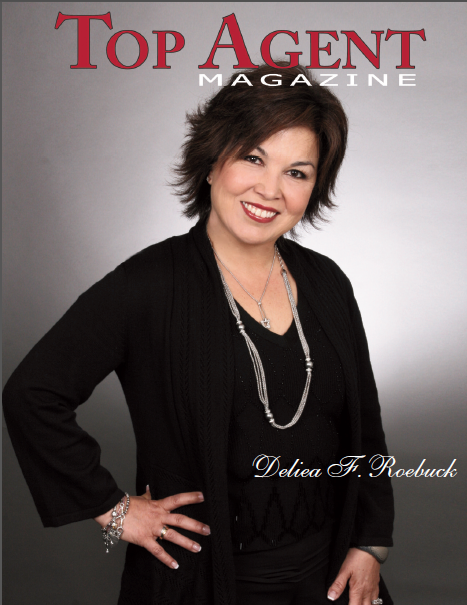 Deliea was featured in this magazine in June 2014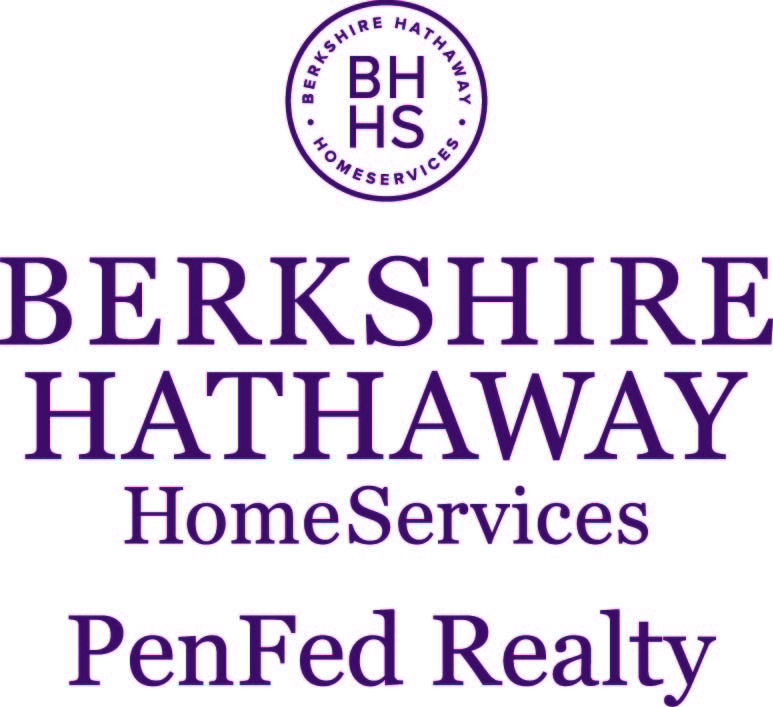 Deliea is an award winning Northern Virginia real estate agent with nearly two decades of experience helping buyers and sellers find success in the Northern Virginia real estate market. She, along with her brokerage, Berkshire Hathaway HomeServices | PenFed Realty in Gainesville, VA, would love to help you, too.
Real Estate Agent Top Honors
Client-focused, results-oriented and at the top of her field! Winner of numerous Berkshire Hathaway HomeServices | PenFed Realty awards, Deliea's commitment to client success landed her on the cover of  Top Agent Magazine (June 2014). The publication nicely details her rise on the Northern Virginia real estate scene. Click the magazine image, or this link, to read the article.
Sellers, please note: the images in this story were selected from one of Deliea's listings. List your home for sale with Deliea and receive a dedicated property listing (like this one), professional photographer High resolution photos and HD video of your home.
Buying, selling or just looking for some advice? Deliea is never too busy for new clients and can help you!
FREE Tools for Buyers
Keep your home search local and organized with a free account. You can create it here. With your free account, save your entire search or individual homes, get status updates and sign up for email alerts of new listings.
NO OBLIGATION Home Valuation
If you are thinking about listing your home for sale, please consider arranging a free in-home analysis and home valuation in the next couple of weeks. Call me at 703-505-5252, or fill out the home valuation form and I will contact you.
Client Love!

[testimonial_view id=1]
Ready to find out more?
We're looking forward to meeting you!
Contact Us
SweethomeVA Real Estate @Berkshire Hathaway HomeServices PenFed Realty
(t) 703.505.5252
(e) [email protected]
Send Us a Message