SweethomeVA Real Estate has two homes for sale in Haymarket VA with no HOA restrictions. Click to watch the videos. See listing details here
HOAs Dominate in Virginia Communities
Buying a house without HOA covenants in Prince William County is not common. The same is true for the surrounding Northern Virginia counties and across the state. In 2014, 1,400,000 Virginians lived in 8,400 community associations. Across the country, HOA's are prevalent, too. According to the Community Association Institute (CAI)'s 2014 Statistical Review, there are 333,600 associations governing 26.7 million housing units for 66.7 million Americans, or nearly 21% Percent of the U.S. population.  Ten years ago, the figures were 260,000 associations, 20.8 million units and 51.8 million Americans.
Click a picture below for details on the Haymarket, VA houses for sale with no HOA.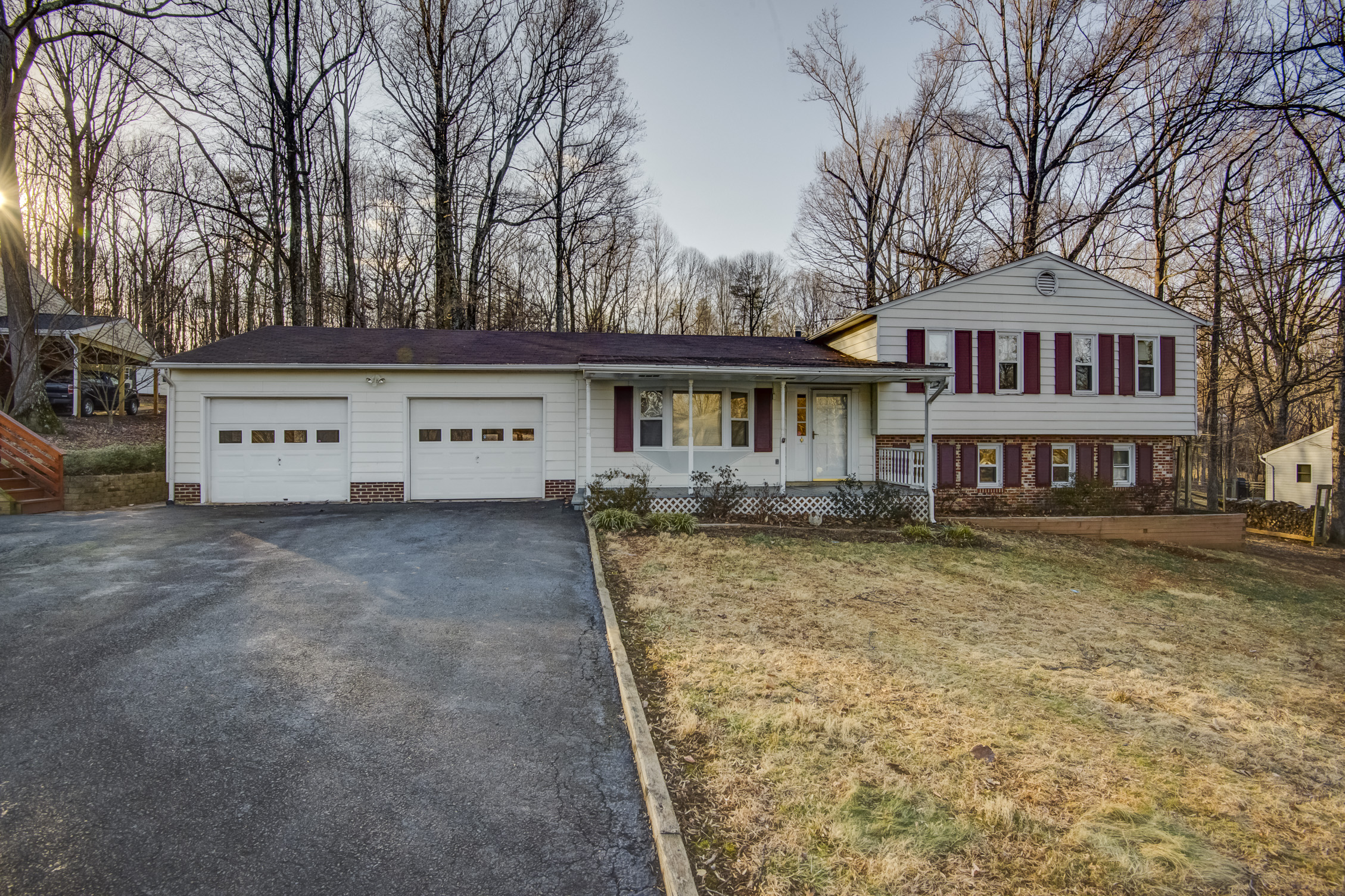 For Sale, NO HOA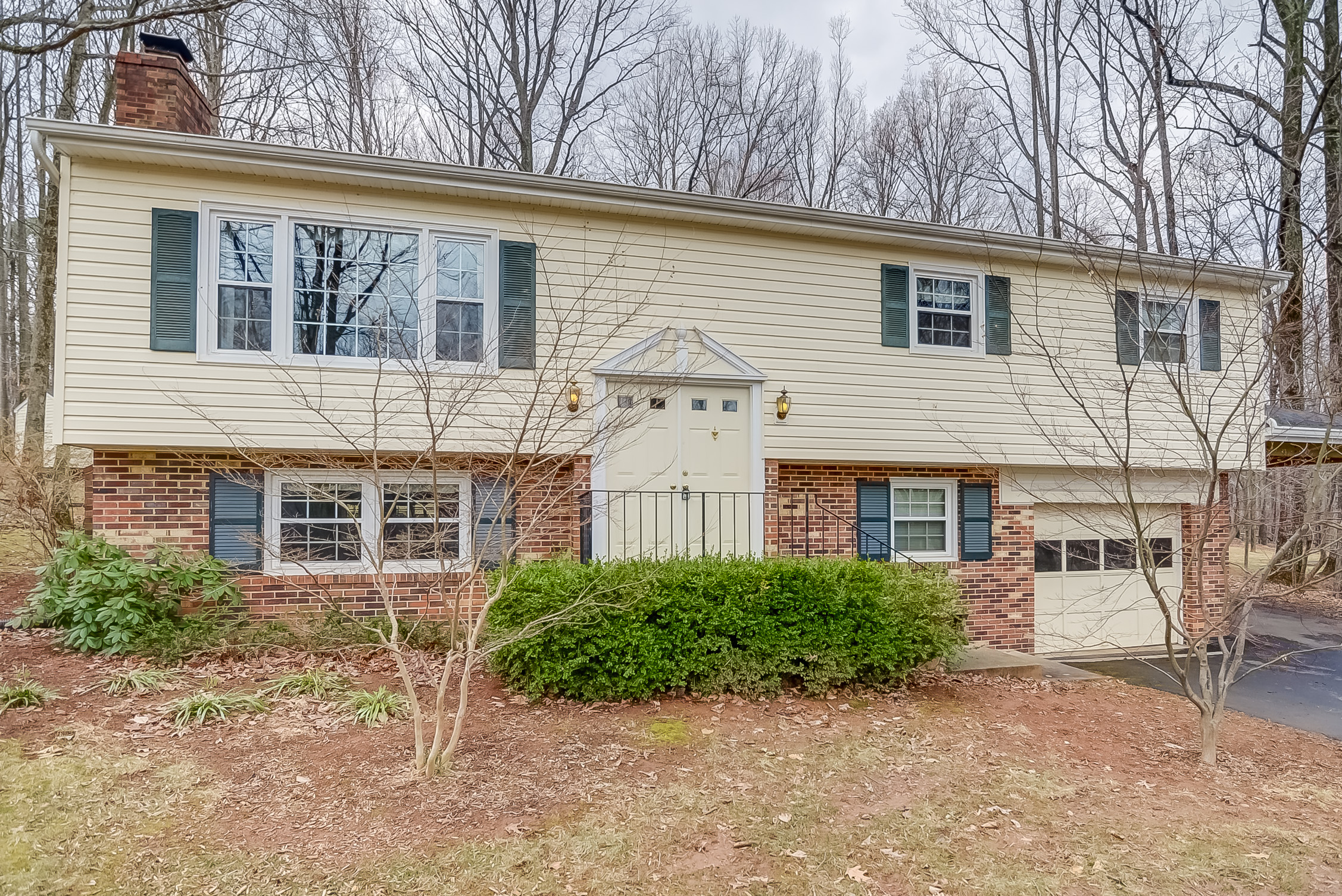 For Sale, NO HOA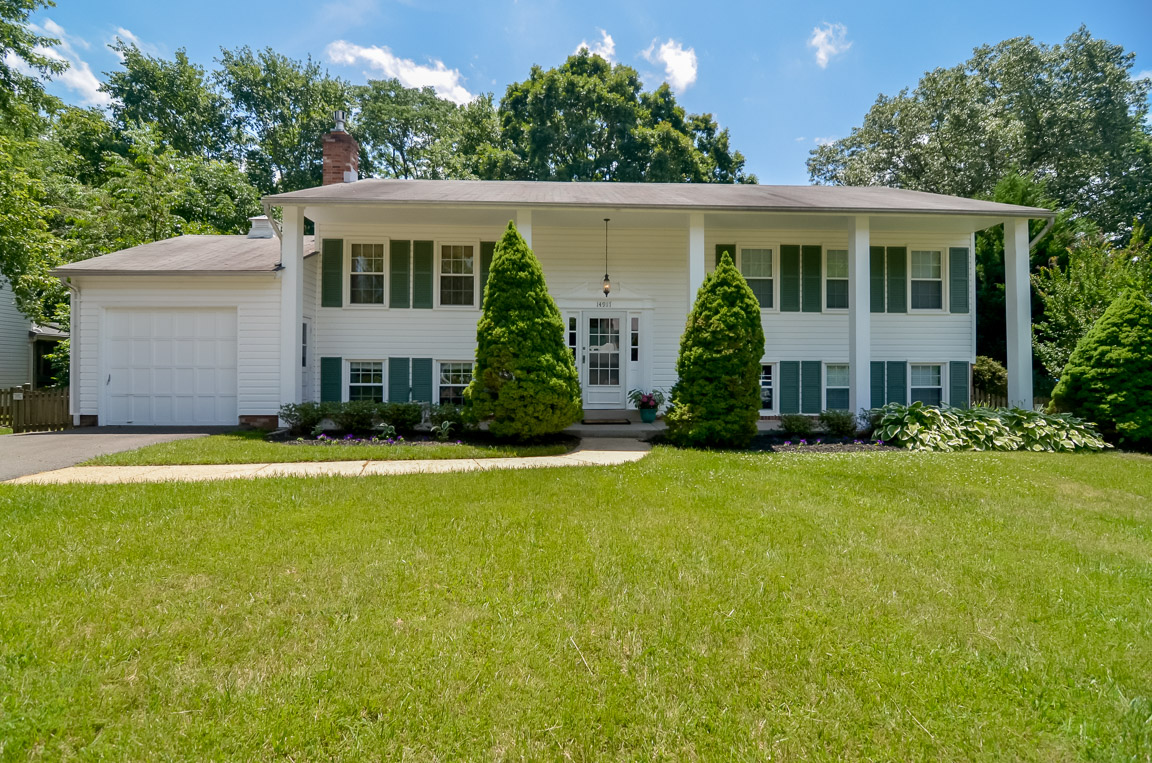 Sold by Deliea, NO HOA
What is an HOA
A home owners association (HOA) is one of three types of community associations in the United States. The others are condominium communities and cooperatives, with HOA's accounting for about 51–55% of the associations. They are non-governmental bodies that set forth requirements for a residential community and conduct many of the public functions previously ascribed to municipalities. The requirements, also known as covenants, govern landscaping, architecture and other matters with impact on the community (like the color of a mailbox) and are agreed to by all home owners when they move into an HOA community.
What if you Don't Want to Live in an HOA Community?
Covenants are enforced by a hired professional, a committee of citizens, or in extreme cases, the legal representation of the HOA may be called in to handle the situation. Many like this privatization of public functions (like architectural code enforcement, snow removal, and trash pickup), but others don't like the control and fines levied by HOAs. With HOAs governing so many Northern Virginia communities, if you don't want to live in a regulated community, you need a real estate agent like Deliea who is experienced buying and selling homes outside of HOAs.
Related links:
The Community Association Institute Educates the Public About HOAs.
When covenants divide a neighborhood